Our Qualifications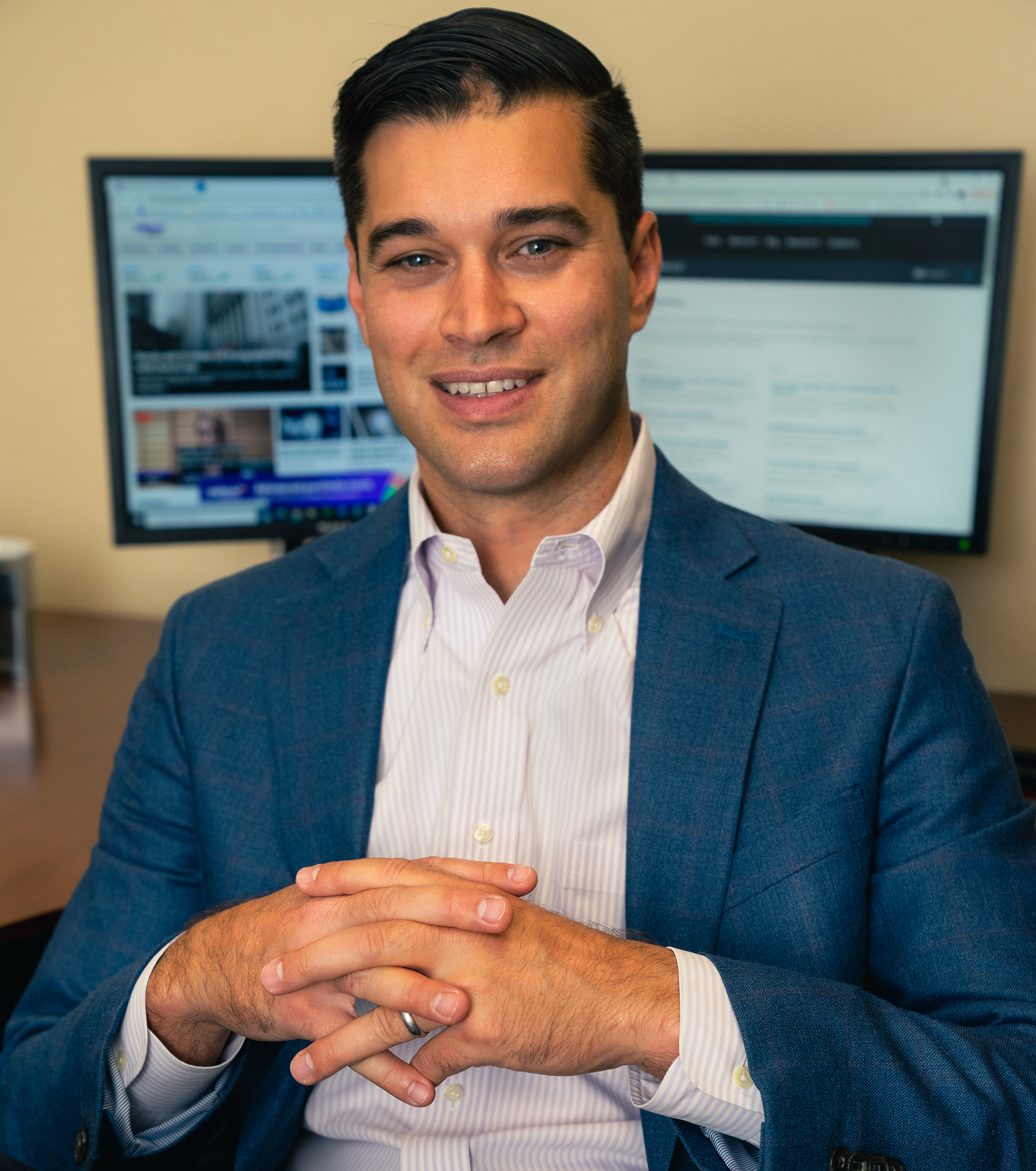 Liberty Sound Financial's CEO & Founder, Greg Horne, has been working with individuals and businesses in the Metro New York area for over 10 years. His clients are located throughout the metro area, Eastern Long Island, as well as Florida.
Greg graduated in 2009 from Stony Brook University, with a B.A. in Economics. He earned departmental honors and achieved Summa Cum Laude. In 2021 he earned the prestigous CFA designation becoming a CFA Charterholder.
Greg is dedicated to the principals of the CFA Institute, and as a charterholder is bound to their Code of Ethics. A few tenants of their code are to act for the benefit of the client; to act with independence and objectivity, with skill, competence, and diligence.
One of the benefits of working with Greg, is his ability to provide clear, easily understood explanations of financial products and services. The personalized program that he can provide is a roadmap to working toward a more secure financial future.
Greg is looking forward to using his expertise to help you pursue your financial goals.